Dance School News
Can you believe we are at the close of term 3 already?  What an amazing term though!
---
settling into our new home
Thank you for your support and patience while we have been, and are in the process of, transitioning to our new location at 9 Railway Street.  We know that it is different, and change is tricky, but the students have been so amazing at adjusting to their new location.  

Although the new location isn't an open plan like our last venue, each designated space has proven to be invaluable already.  And the extra size has been so beneficial to our dancers and staff.  This grand old girl has such a rich and vibrant history.  We are having so much fun discovering the past stories of this incredible building.  We have had heard many encouraging tales from parents too, who are so pleased with our central location.  
To those of you traveling a few minutes extra, we thankyou for your patience and kindness.  And we are so thankful that ALL our dance family (including the St Luke's classes) will be altogether by term 4.  Due to popular demand, we will NOT change the time of the St Luke's classes.  They will remain the same as term 3, but the location will change.  
---
exam week
Exam week is so close, I can smell the hair gel already.  I hope your dancer is getting excited, as this is thier opportunity to showcase their hardwork for the year. 
We have lots of supplies in store including pins, hair nets, donuts, dance undies, stockings, bows and more.  If you need it, we have it.  Please step in and grab your stock. 
---
final eisteddfod this weekend
Lockyer dance festival
Our performance teams have done such a great job this year.  We have had an expanded commitment this year with the following teams performing at the eisteddfods:
6 years team
8 years team
10 years team
12 years team
15 years team
Open team
Contemp 3
Contemp 4
Open Jazz
Open Hip hop
If you have a dancer that is keen to join a team for next year, please chat to the office staff to find out more. 
---
Concert tickets on sale 26 september 9am
Before concert tickets go on sale, there are some important details to find out.  
Which show is my dancer performing in?
Are theu in both act 1 and 2?  If not they will need a performer ticket.
How many family members do I need to organise for this event?
To find out these details you can do one of the following options:
1. Read the concert info thoroughly
2.  Chat to your class teacher
---
Term 4 Dates
---
qld ballet workshop Term 4
---
---
Repeat for reminder
Free trials for term 4
---
2023 information
2023 is a year of endless possibilities!
Buckle up for our most amazing year yet.  Next year is a year of endless possibilities for our students.  We are super excited to see what our dance family can achieve.    To find out what is available for you, please look below:
---
Vocational training - new cohort
If you know someone in high school next year who is interested in finding out about our vocational training, we will be running a vocational training information night on 20 November.  Please let us know if you are interested.  Here is the draft prospectus for 2023. 
---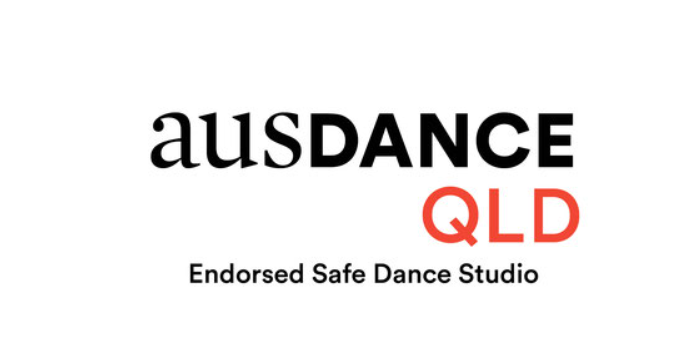 ---
Download the Radiance App
Download using the below links....
---
---
---