Dance School News
The term is off to a great start.  As we reach the halfway mark, it is a great time to check in with all of you and let you know what is happening at the studio. 
---
Qld Ballet workshop - this saturday
This Saturday is our first Qld Ballet workshop this year.  All of our classical ballet excellence and vocational students are expected to be there.  
Other classes maybe affected due to the above time changes.  
Please note - excellent presentation is compulsory. 
Dancers are required to wear the following:
full floral uniform (if yours is still on order, please wear another neat dance uniform)
neat and tidy ballet shoes
neat ladder free tights
seniors to bring pointe shoes
hair in neat ballet bun (no pony tales please)
The Qld Ballet teaching artist is Ally Champion.  Below is her bio.
Born in Brisbane, I began ballet classes at 3 years old. My love of ballet grew more and more as I got older, and I found myself inspired by and in awe of the beautiful company dancers in Queensland Ballet. I began dancing at a local ballet school in Brisbane and then took the leap to move overseas and trained for two years with Ballettschule Theatre Basel in Switzerland. I was then fortunate enough to complete my training at Queensland ballet with two years in the Pre-Professional Program. I have experienced so many wonderful and memorable opportunities through my ballet journey. Not only have I been engaged in the beautiful art of ballet, but I have seen firsthand the personal growth and skills that can be achieved. I am so excited to now share my love of ballet and what I've learnt through teaching.
---
Invite A Friend Week - WEEK 7
Week 7 is Invite a Friend Week! Bring any friend with you to your classes from the 6th to the 11th of March and show them your dance moves. 
---
Free Dress Week - Week 9
In Week 9, we have Free Dress Week! Wear any dress ups or dancewear to your classes: tutus, pretty leotards, costumes; but don't forget your dance shoes! You must have the correct footwear for your class. 
---
Open Week - Week 10
Open week will be in Week 10. Invite your families to come and watch you dance away. Everyone is invited to come and see what we are learning during class. 
---
Free trials - it is not too late
---
2023 information
 We have a big full year planned for our dance family in 2023.  We can't wait to share these incredible opportunities with you.  
Everything you need to know for the year ahead will be posted to the Parents Page.  If you want to bookmark this page, you can return to it as often as you like.  On the parents page you can find out about the 2023 concert, book classes, find the latest newsletter, read about the exams, make a payment and much more.  
---
Book your classes for term 1
Click on the link below to explore your class options for 2023. 
---
2023 is a year of endless possibilities!
Buckle up for our most amazing year yet.  Next year is a year of endless possibilities for our students.  We are super excited to see what our dance family can achieve.    To find out what is available for you, please look below:
---
Vocational training - new cohort
If you know someone in high school next year who is interested in finding out about our vocational training, we will be running a vocational training information night on 20 November.  Please let us know if you are interested.  Here is the draft prospectus for 2023. 
---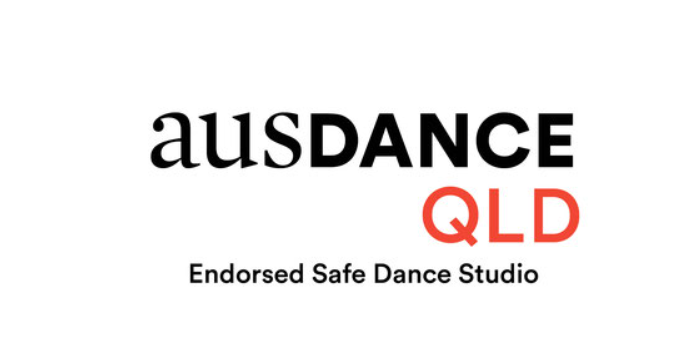 ---
Download the Radiance App
Download using the below links....
---
---
---