Dance School News
We hope you are all doing well and enjoying the last and most amazing term of the year.  Things are all systems go at the studio and we are super excited about everything that is happening. 
---
Concert info
There is heaps of updated information about the concert.  Please follow this link to find out more. 
---
Parent support meeting
I know that it is a busy time of year.  I know that most of you are working flat out, running kids here and there and getting ready for silly season.  However, if you can spare 20 minutes on Sat 12 November please come along and find out about Parent Support.
---
term 4 fees ready now online
Term 4 fees have now been added to your online account.  Feel free to make payment via the app, or website.  Alternatively, you may pay in person before your first lesson in October.  
Concert costumes will be handed out when payments are made in full (unless enrolled in Autopay). 
---
2023 is a year of endless possibilities!
Buckle up for our most amazing year yet.  Next year is a year of endless possibilities for our students.  We are super excited to see what our dance family can achieve.    To find out what is available for you, please look below:
---
Vocational training - new cohort
If you know someone in high school next year who is interested in finding out about our vocational training, we will be running a vocational training information night on 20 November.  Please let us know if you are interested.  Here is the draft prospectus for 2023. 
---
dance exam results
We had our highest exam results ever this year.  The students shone!  We are so proud of everything that they have achieved. 
---
Accolades
At Radiance Academy we are on an unrelenting quest for excellence.  With dance studios on every corner in Toowoomba, we are doing everything in our power to stand out for all of the right reasons.  
---
Repeat for reminder
Dates for the 2022 dance year below
We have created a new timetable for this year.  Please refer to the dates below.  Of particular note is the fact that we are planning a full 40 weeks of dance plus 2 bonus weeks of fun.  
---
---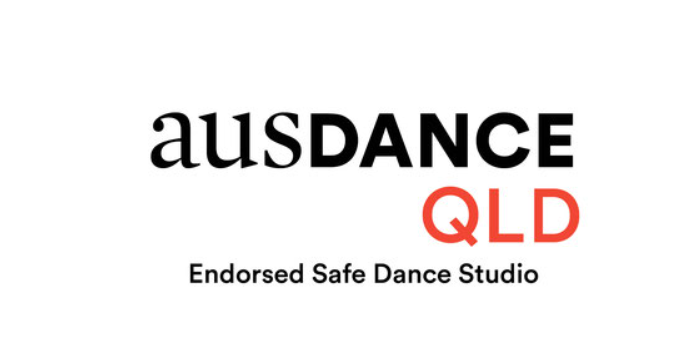 ---
High school students - extra opportunities
Students from year 8 can now get involved with our Vocational Training Program which runs on Saturdays for the entire school year.  Students are able to study in-depth classical ballet, character, jazz, street, lyrical, contemporary and musical theatre whilst gaining a nationally recognised qualification.  This amazing opportunity is available for high-school students and school leavers.  If you are interested in finding out more, please follow the link below to download the Prospectus. 
---
---
Download the Radiance App
Download using the below links....
---
---
---